About PSG and Spaces@NUS Law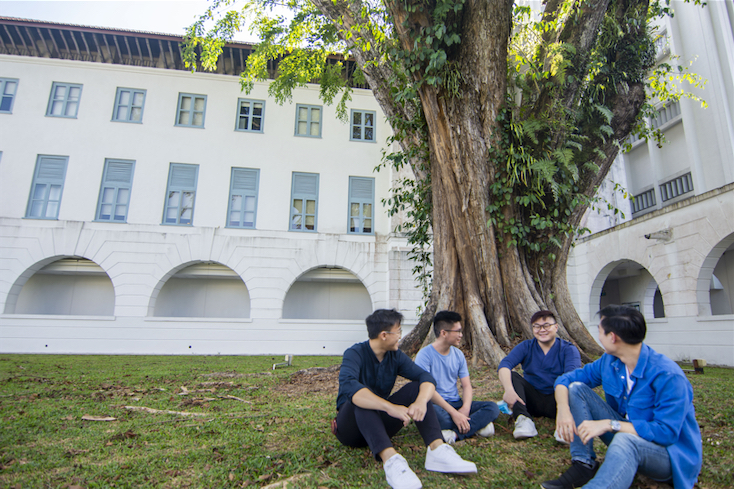 The Peer Support Group (PSG) is a directorate of the newly formed Spaces@BTC. PSG@Spaces is the first of its kind. It is a group made up of Peer Student Supporters (PSS), which consists of our very own Year 1-4 NUS Law students. They underwent training conducted by professionals from the OSA and HPB to develop the necessary skills to better support you and the student population. If you are in need of a listening ear and confidante, don't hesitate to reach out to the friendly PSS!
If you would like to know more about PSG, feel free to browse the FAQ section and download our infographic under "How it Works" to know more about the process of reaching out to a PSS today!